Digestive diseases

Hepatology

Urology

Cardiology

Department of gynaecology

Pediatric

Orthopaedics

Endocrinology

Deshang Pharm
Founded in 2012, Jilin Deshang Pharmaceutical Co., Ltd. (hereinafter referred to as "Deshang Pharm") features a national high-tech pharmaceutical enterprise that integrates drug R&D, production and sales. Deshang Pharm owns two wholly-owned subsidiaries, namely Jilin Detai Pharmaceutical Co., Ltd. and Beijing Mega Pharmaceutical Science and Technology Co., Ltd. (National High-tech Enterprise).
Factory annual output
2.5
Tablets (100 million tablets)
2.5
Capsule (100 million capsules)
2000
Granules (10000 bags)

service products
Deshang is committed to providing patients with high-quality and low-cost products. Our products cover the fields of digestion, liver disease, Urology, endocrinology, gynecology, pediatrics, orthopedics and so on.
In the future, German merchants will focus on the R & D of products in the fields of digestion, liver and gallbladder, cardio cerebrovascular and mineral supplement.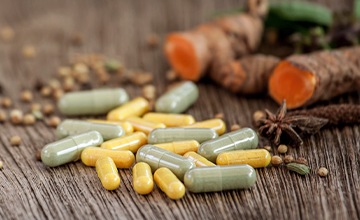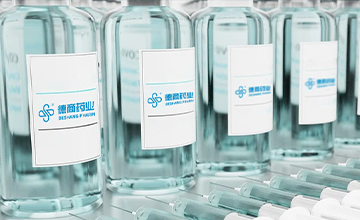 Cooperation advantage
Deshang pharmaceutical has professional R & D and registration strength, highly focused treatment field, efficient marketing system and outstanding experience in global BD cooperation.
R&D and Registration Advantages
One-stop Service Marketing System
Focused Field of Treatment